Salesforce Classics Vs Lightning
Salesforce is a Customer Relationship Management software (CRM). It uses cloud computing, real-time data analytics and many other CRM functions to help companies connect with customers, partners and potential clients. It has become the number one CRM software that many companies, including ones in Fortune 500, use to build better relationships with their customers.
As times change and evolve, everything needs to keep up with the rapid speed of evolution. As companies demand more efficiency, higher security and better performance, Salesforce decided to release the newest framework to their application, which is Salesforce lightning.
Salesforce lightning is a component based framework that is a much simpler version of the Classic version, so that business users who do not have much technical experience can also use the CRM freely. Moreover it has addition features that makes it faster and automated, making processes simpler and efficient.
When compared to other CRMs, Salesforce Classics seems a bit outdated at places. But with the additional Lightning features, the outlook of the number 1 CRM software has completely changed. The refreshed UI that focuses on visual information has had a huge impact on Salesforce's image in the industry.
Difference Between Salesforce Classics and Lightning.
1. Enhanced User Experience
This has to be one of the biggest differences between the Salesforce Lighting and Salesforce Classic experience. The Lightning experience offers a smoother user interface, that eliminates the need of technical knowledge.
This allows an admin to easily modify the application with the need of a Salesforce developer. Example, drag and drop functionality was earlier not available, and additional coding and modification was required to add this feature. However, this feature comes included in the Lightning experience.      
Also, Lightning helps in reducing the need for Visual force in every task. Earlier, the codes for any additional modification required testing before being deployed. If bugs were detected, then the code was sent back to the developer.
Lightning version allows developers to evade those tedious processes. However, this does not mean that the need for developers is eliminated. It just means that a lot of manual labor can be avoided with Salesforce Lightning features.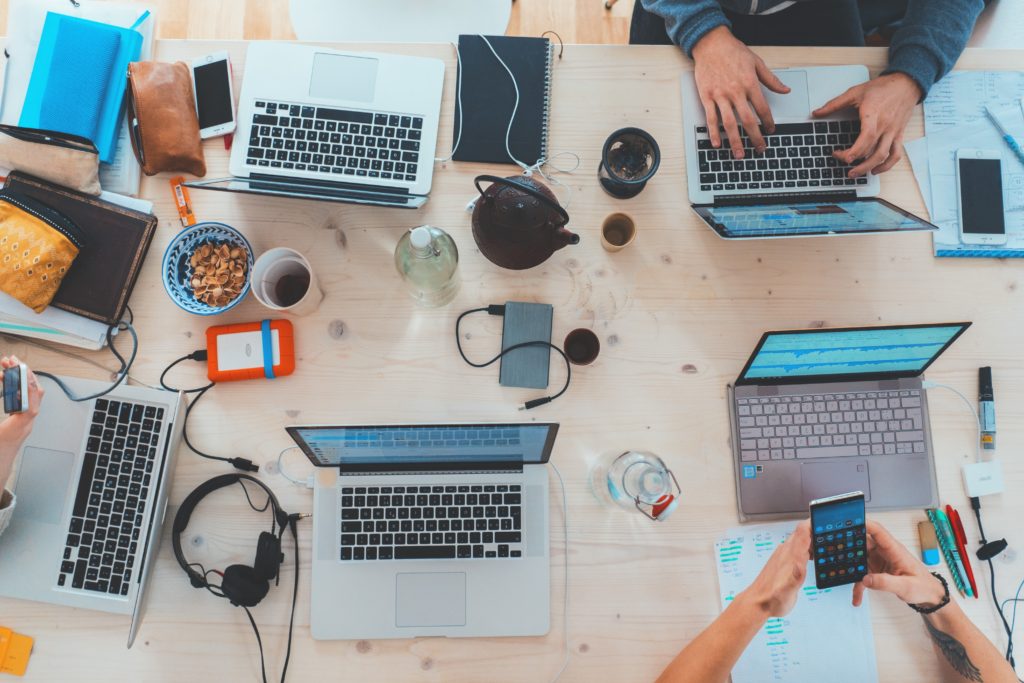 2. Salesforce Classic Vs. Salesforce Lightning Which One Has Better Security
Salesforce Lightning has enhanced security features. Example, it comes with a feature called Locker Service that separates Lightning Components, so that they may interact with each other. This helps in protection from malicious data. This feature is unavailable in Classic mode.
Permissions also work differently in Salesforce Lightning mode. It does not allow users to raise their assurance levels in session, from standard to high, for example. If they want to do so, they have to log out of the lightning platform and sign in again with authentication with higher assurance levels.
3. Einstein (Wave) Analytics
Although a better unser interface and better security are convincing points on their own, Salesforce Lightning also offers users a very useful feature called Einstein (Wave) Analytics reporting, which the Classic does not. Reports in Salesforce Classic depends upon the standard reporting methods. At the time the data is refreshed, these dashboards are great for viewing essential metrics.
Einstein Analytics are very different from this. The platform carries its own database that is fetched from Salesforce and updates each hour automatically. Also, the dashboard displays the most recent, refreshed data.
That's not all. Einstein Analytics comes with various other features, like:
Dashboard exports as pictures
Widget editing right on the dashboard
Advanced formula calculation
In the battle between Salesforce classic vs. Salesforce lightning one should remember that when Salesforce Lightning was launched, it wasn't welcomed as it had compatibility issues and transition problems with data, custom codes and apps. But with constant updates and evolution, those times have changed.
The Lightning Platform has evolved with the ability to support all custom metadata objects, making it very easy for companies to transition their existing custom coding and workflow without adding them from scratch when they upgrade to Lightning model.
5. Hassle free Lead Generation
Although Salesforce Classic enables you to create leads, the Lightning Experience offers more components in order to manage sales processes better. For instance, the Activity timeline in the Lightning mode allows users to identify what's been achieved for a specific lead and presents the details of every meeting, task, or call.
The Path component enables the tracking of various stages involved in the business process, whereas, the News component offers updates about the leads on time.

Salesforce made it's name with the Classic mode when it came out in the market back in 2000s. After all it was the first CRM software service to use cloud computing and had scope for improvements and modifications. But as the industry is growing.
Becoming more advanced, the Lightning mode is more appealing, and has taken over uses with it's much smoother user interface. We can expect that soon, the updates to Salesforce Classic will stop, and the company will stop its maintenance to fully focus on the Lightning mode. As more and more companies migrate to it, Salesforce Lightning mode is clearly better, topping the industry as the world's number one CRM software.