Salesforce Support & Training
We're looking for comprehensive development and management support for your sales staff solution, or we're taking some of the support features you need.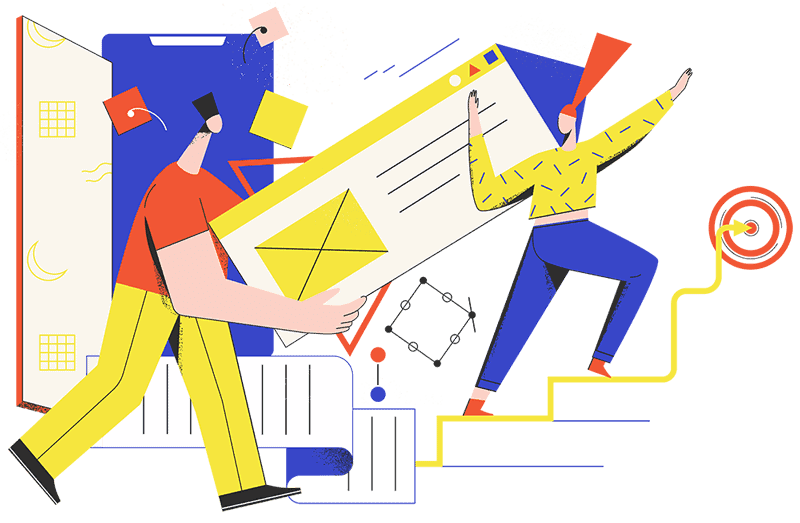 Daily administration. We configure Salesforce solutions based on user demands, such as setting up workflows, setting up custom reports, and installing applications to ensure continuity of Salesforce-supported business operations.
24/7 System monitoring. We quickly identify and correct errors in Salesforce's performance, which helps prevent critical performance issues.
Monthly health checks. We look at the inefficiencies of Salesforce solutions and identify features/processes that need to be optimized.
User help desk.  Users of our Salesforce solutions answer questions about issues, such as system unavailable, to affect many users.
Troubleshooting. We respond quickly to complex energy/security/other salesperson issues that need to be fixed at the code level.
The evolution of the system. We implement improvements to salesforce solutions, including substantive improvements, based on change requests, and quickly change preset features without affecting current business operations in Salesforce.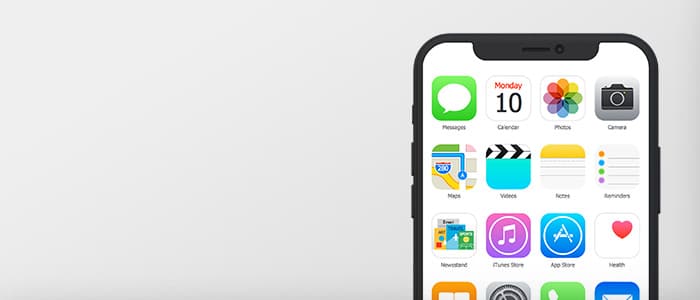 A comprehensive hands-on approach to Salesforce administration will provide a solid understanding of the following:
How to create a secure Salesforce environment for your organization, configure changes, and move data between environments.
How to customize Salesforce applications (Fields, Tabs, Processes, Layouts) and extend functionality with custom apps and objects
Learn the following with our salesforce training:
Custom Force.com code
Custom triggers for targets in records
Manage custom data sets
Custom Lightning Components
Surface Lightning Components and Applications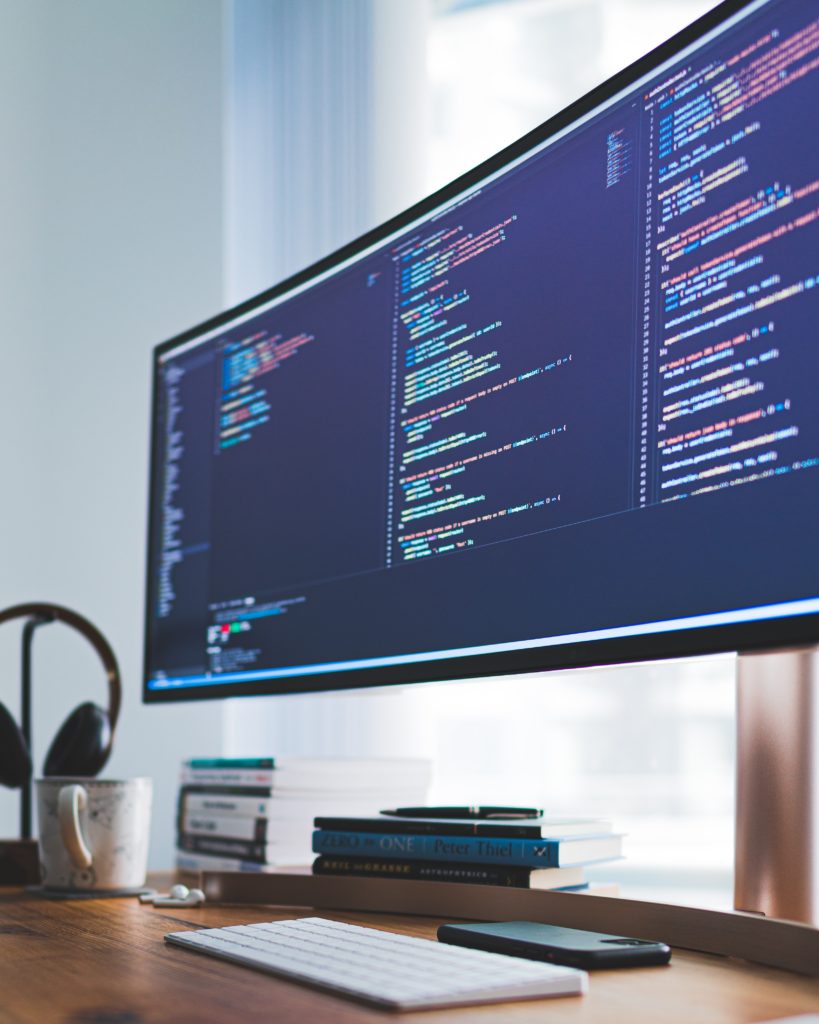 With this end-user training, you can get a glimpse of the various salesforce clouds, i.e. analytics, sales, service, and marketing clouds. Learn how to leverage analytics, create sales reports and additional information about customers, contacts, prospects, opportunities
We offer salesforce online training for all Salesforce-related media, which is a solid foundation and a great springboard for your further development, depending on your position with Salesforce. As a certified Salesforce partner, our in-depth industry knowledge, in-depth customer experience, and proven delivery methods combine to create the perfect training experience for you!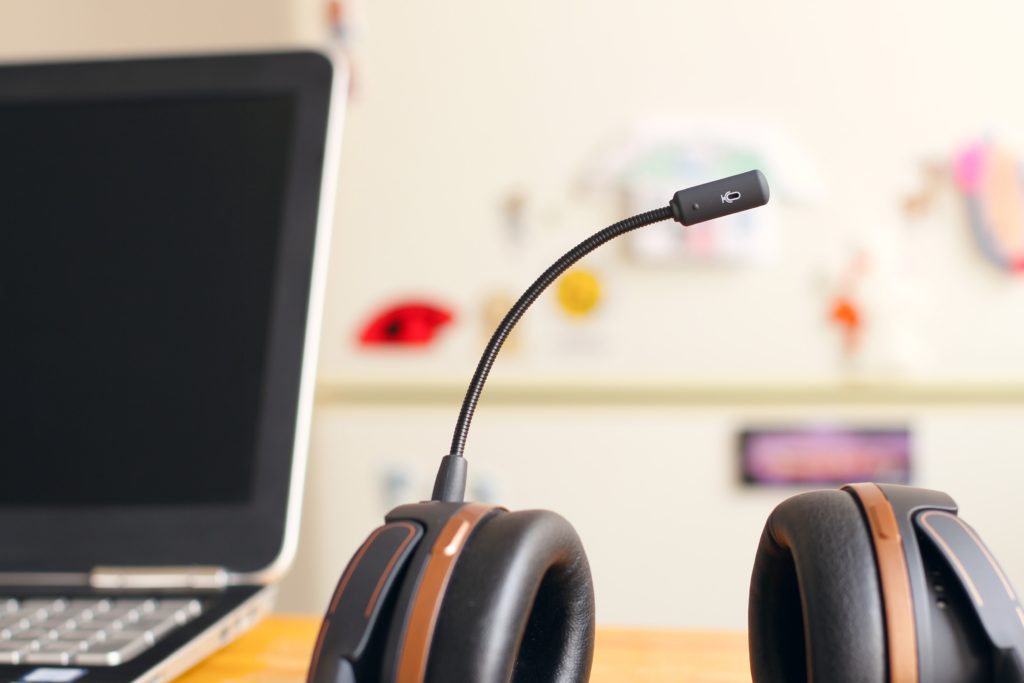 We want to make sure that once you enter the Salesforce platform, there will be no traffic congestion. The strength and strength are complex and can be very frustrating because not everyone has the technical skills to pass through. Focus on your business and let us treat and serve our customers. Our Team support is:
Project Manager
Technology
Sales Team Consultant
Director of Sales Team
Sales Team Developers
Business Analyst
Salesforce Support
Sit back and we will deliver you to your last goal.
Our Support Services
E-mail support
Expert comments and advice
Business Training
Salesforce Upgrades