Salesforce Implementation
Salesforce Implementation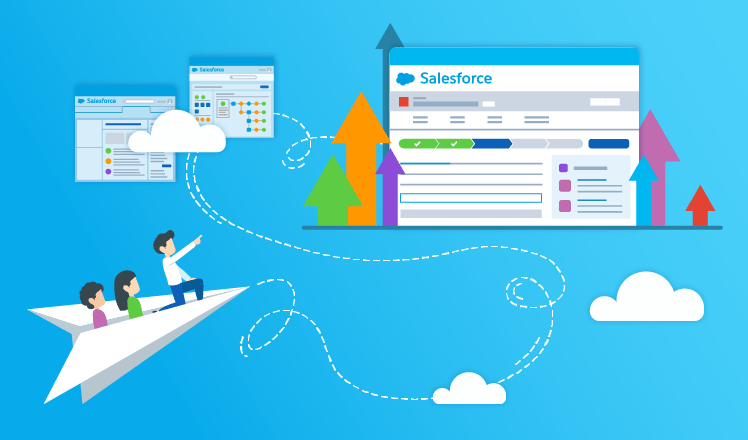 Our Salesforce Consultants maximum experience in the development of CRM, Salesforce Consultant provides salesforce implementation services, including consulting, configuration, customization (adjustment and custom development platforms), migration, and integration.
We also provide support and development services. We help support sales, services, and marketing in a variety of industries, such as IT, manufacturing, retail, healthcare, finance and banking, the public sector, telecommunications, etc. Companies reporting on these industries benefit from the implementation of Salesforce through:
SALESFORCE IMPLEMENTATION STAGES
Consulting
Data transfer from old to new CRM
Customization
Integration
User training 
Launch
After-launch service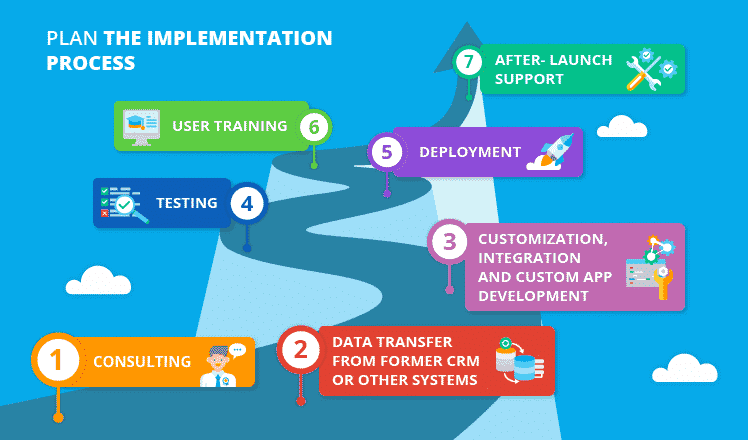 STAGE 1- Salesforce consulting
At this point, we analyze your existing business needs and define the business objectives that Salesforce should support (whether it's increasing seller productivity, reducing long sales cycles, or creating an overall customer view).
Next, we develop ways to achieve your business goals with Salesforce functionality and think about the customization and integrations needed to make the solution fully compliant with your requirements. We also plan the implementation process in-depth to complete all the steps in a timely manner and meet the budget.
STAGE 2- Customization and configuration
We can customize your Salesforce solution in two ways, with differences in the complexity, cost, and levels of platform modification.
Configuration means that the default salesforce features are modified using the click tool. On the other hand, customization is a development process that allows you to customize the platform more deeply with the Apex code if large-scale changes are needed to achieve your business goals.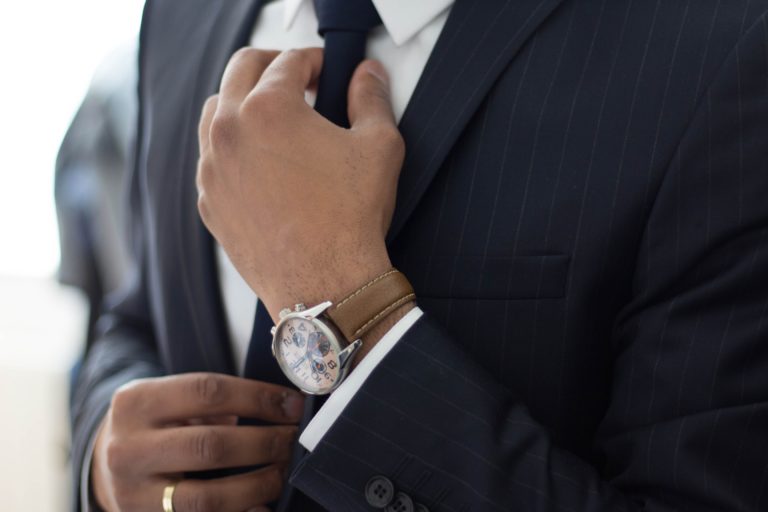 Get Best salesforce Consultant
Boost Your Sales With Lop.net
Top Salesforce Consultants
One of the worlds leading providers of salesforce consultant service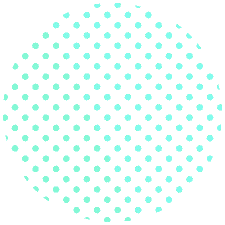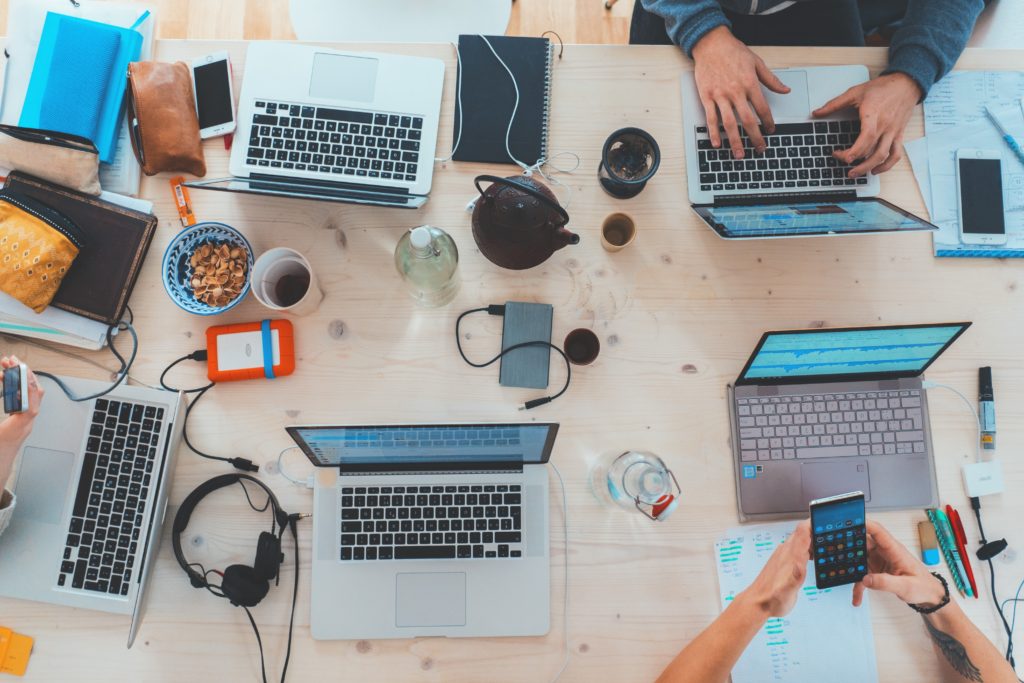 We integrate Salesforce solutions to seamlessly collaborate with third-party systems such as ERP(click to know more about EPR), e-commerce platforms, and document management systems and increase the visibility of data flows between consolidated applications.
STAGE 4-Data transfer from old CRM
We can migrate data to the new Salesforce solution without losing data or corruption, without system downtime and impacting business processes. Because old data is analyzed and constructed before migration, the data is well structured and ready to use one transfer.
To enhance the quality of data after migration, we have established data building rules (for example, duplicate rules).
We offer Salesforce training to increase user adoption and help users adapt to the capabilities of sales force-based solutions provided, take advantage of Salesforce's default and customization capabilities, and increase employee productivity.
After creating a customized Salesforce-based solution in the development environment and testing the QA engineer, the solution is migrated to the UAT (User Acceptance Testing) environment, where the customer's company representatives can try the functionality of the solution and make sure it works as needed.
If the customer accepts the project, LOP.NET Salesforce Consultant experts use the new Salesforce solution for the production environment and provide it to the customer's employees.
STAGE 7- After-launch support
We offer Salesforce training to increase user adoption and help users adjust to the capabilities of sales force-based solutions provided, take advantage of Salesforce's default and customization capabilities, and increase employee productivity.
We provide on-demand support services after launching at the start of Salesforce use
(for example, within the first 3 months after release).
These services are used to regulate and take steps to increase user adoption in addition to user training (posing salesforce-related questions, providing exit notes, etc.).
How much does Salesforce implementation cost?
Salesforce is an application that is used by various companies to analyze and store the data of the clients of a company. Most businesses use this as it has a very interactive CRM- customer relationship model that makes it easier to store and can be accessed anywhere and anytime since the data is stored in a cloud-based program.Our Salesforce consultants can also customize this application according to the needs of the company and the ongoing projects.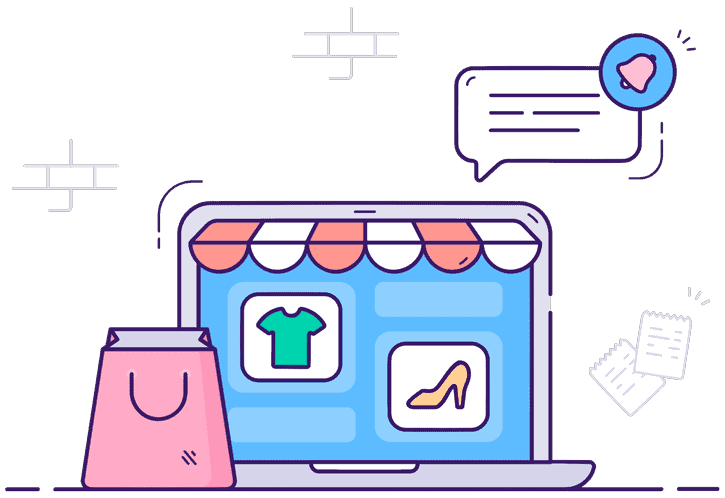 Salesforce Implementation must be done with the help of a Salesforce consultant. Our Salesforce consultant will help you with a lot of jobs and responsibilities of the company. There are four basic types of packages available that have different functions and costs. Sales, services, sales+ services, and Marketing. These modules help the company in various ways and can be used distinctly in Salesforce applications.
Why wait to boost your sales
Lop.net will help you out to increase your business sales with the help of best salesforce consultant services.