Salesforce Cloud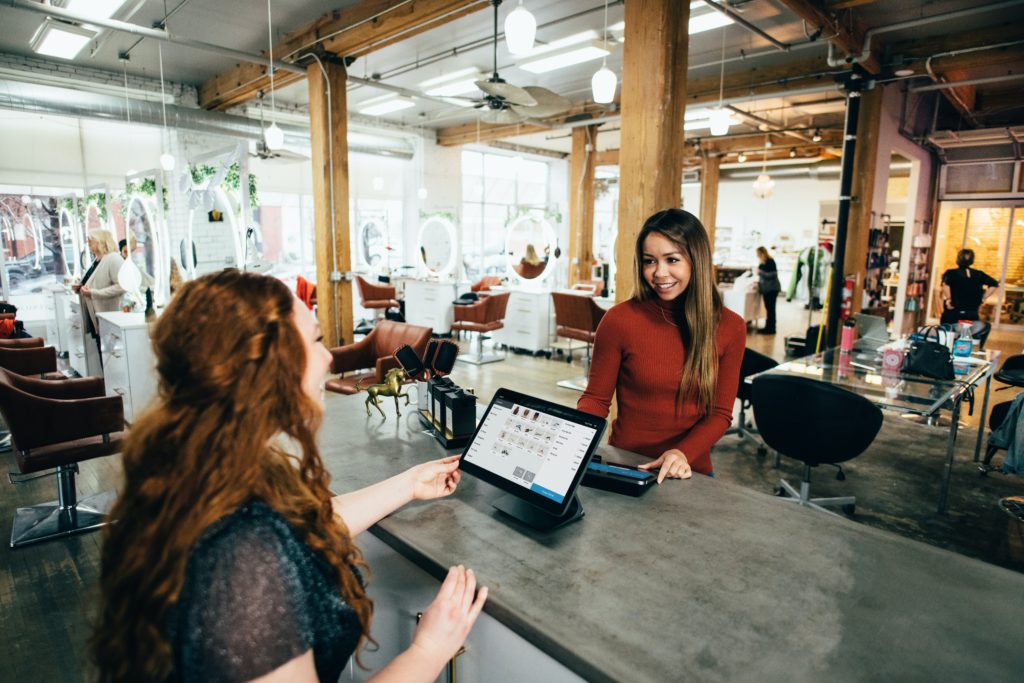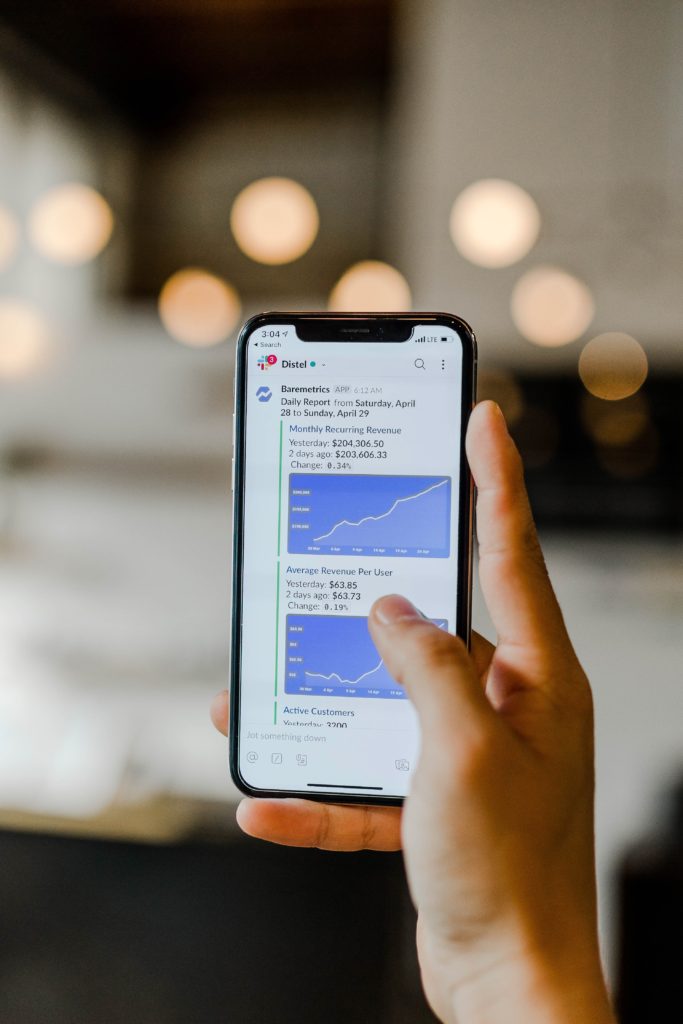 Sales Cloud is the center of CRM activity related to individual cells. With the help of Sales Cloud our consultants offers an integrated view of the entire sales process. which provides insight into the business journey.
With the help of multiple device features monitoring of team's performance and sales process can be done from any device.
Salesforce Cloud Increase sales team production by providing lead scoring, automatic activity capture and flash dial elements.
The power sales cloud goes well with Salesforce Einstein, which allows business to get data regarding  selling.This is done with help of artificial intelligence.
Salesforce Cloud help create a personal sales experience for users with help of tools and work-flows and use social media platforms.
The automatic capabilities of CPQ and App Exchange Integration are like icing on the cake, making the sales cloud the perfect sales platform for all users' sales and acquisition needs.
The Sales Cloud provides:
Account and Contact Management

Opportunity Management

Leadership Management

Sales Data (data.com)

Visual Work Flow

Interrupt and share the file
With the advent of the subscription period the support services has been converted into a whole business segment.
The advantage of Salesforce Service Cloud is to offer users an effective and personal experience.
Salesforce Service Cloud comes with artificial intelligence-driven smart features to convey accurate information to your sales force support agents, helping monitor and predicts customer behavior.
The service takes cloud customer support and interaction to a whole new level with standard dashboard and phone integration.
Strengthen your customer support team with the Salesforce Service Cloud and help them to track customer orders, dates, issues, and more in one place.
Service Cloud Offer:
Lightning Power Service Console
Case Management
Social Customer Service
Asset and Order Management
Customs Reports and Dashboards
Program Automation
SALESFORCE MARKETING CLOUD
Bring double the amount of costumers by using Salesforce cloud marketing support. Cloud marketing tools can target your marketing tasks with the following features:
Cloud Marketing Overview: Get customer information from a variety of assets to understand strategies, buying trends, and capabilities.
Plan trips with customers, anticipate changes and bring them together to take advantage of the opportunities step by step
Pardot: Use SalesForce Cloud Marketing to automate time consuming presentation tasks. Send pre-programmed e-mail messages.
Send unique messages containing customer information, or links on cloud presentations to enhance social networking phase on the web through the security of dynamic switching readers, and send target leads.
Salesforce Digital Marketing:  Various business use other people's fake production exercises to make project presentation and management data.
Use Salesforce cloud in   social discussions to help you understand your business image. By adding a portion to customer information in CRM.
   This will then be able to be used to provide solid customer service, relying on customer discussion spending social  phases. Use all customer information in advanced promotions and hit the board to improve execution.
Mobile Marketing: Send web-based, portable messages, and investigate customer information. Personalize the description of money-related messages and give time-related warnings, or use time-related reactions to make explicit customer comments.
SALESFORCE COMMUNITY CLOUD
Utilize the business group's region feature of cloud to associate your business condition and framework to one area. This feature has been broadened to incorporate accomplices, clients, and representatives.
Deals client network: Take customer connections to the next level by furnishing media with data, sharing, and impressions about their brands and administrations.
Deals Team Partner Community: All stakeholders, including providers, vendors, and merchants, execute your deals. Give a stage and let Salesforce do its work
Network Cloud Offices:
Business combination
Custom
Private and marked
Tolerating the portable experience
ADVANTAGES OF SALESFORCE COMMUNITY CLOUD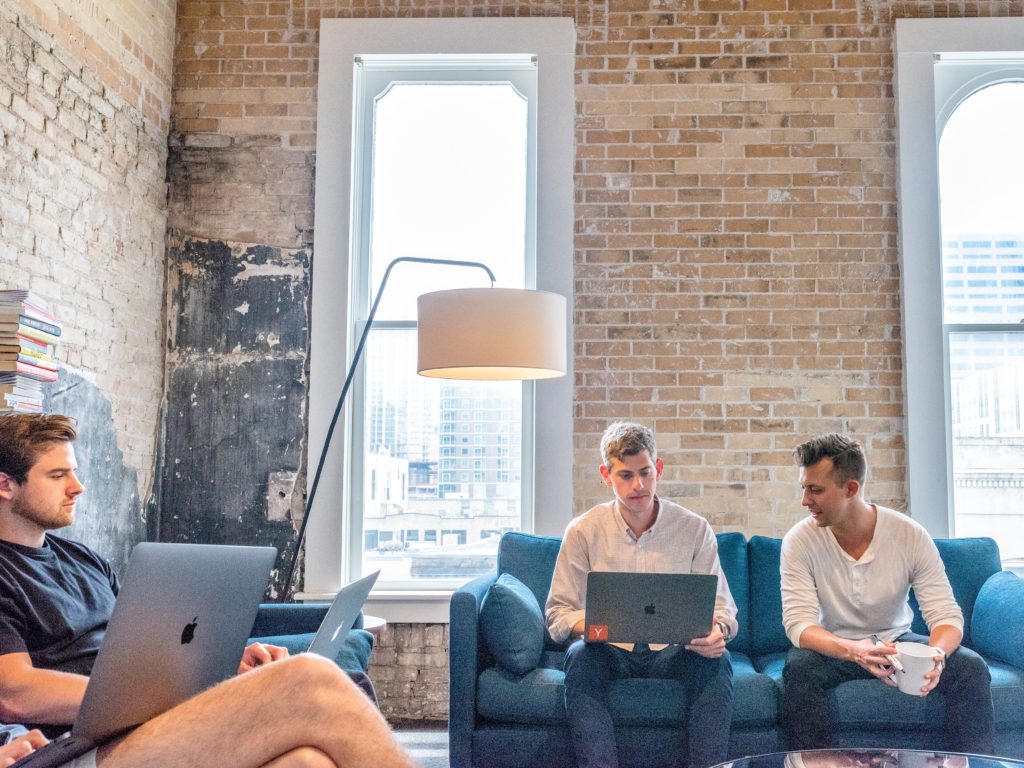 update your organization's e-commerce business with Salesforce Business Cloud which provides a streamlined multi-platform experience.
With a wide range of customization options, including digital consolidation, social and mobile media.
Commerce Cloud offers you all the business you need to get the best e-commerce experience to offer your customers, including:
Transparent implementation of new websites, new features, and new integrations.
Unified multi-site management with integrated location capabilities (i.e. currency and language).
A cloud environment that eliminates redundancy and delivers seamless customer experience.
Business Cloud offers:
Unified shopping experience

AI Power Customization

Endless access to the business cloud

Business Cloud Order Management
APPS, IOT and ANALYTIC CLOUD
Applications, Internet of Things (IoT), and Analytics (Einstein Wander) work together with other cloud platforms of the sales force and provide valuable information. Salesforce app eliminates hardware compatibility by providing tools to build and deploy verified cloud apps to developers.
The analysis offers exceptional sales and marketing capabilities to help target users on the cloud channel and beyond. IoT brings customer insights into the process of selling and marketing with data from smart devices to large devices in the industry.
NEED HELP CHOOSING RIGHT CLOUD FOR YOUR BUSINESS
Picking the correct cloud stage can be an overwhelming task, however, don't stress, XYZ's cloud stage can help you cautiously estimate the size and needs of your business and pick a Salesforce cloud stage appropriate for your business.
It would be ideal if you get in touch with us for a free conference with the designers and chairmen of our business group.
Why wait to boost your sales
Lop.net will help you out to increase your business sales with the help of best salesforce consultant services.