Salesforce Developers
As a certified Salesforce Developer and consultant, LOP.NET Salesforce Consultant demonstrates a strong commitment to delivering superior customer experience. To keep its word, we leverage an exceptional team of more than 120 people. These sales team developers specialize in team implementation and management. Together, they have served a wide range of projects and have enjoyed remarkable success.
Data Protection at Salesforce Developers
Integrity is one of the most important fundamentals of production business relationships, and that is the goal of LOP.NET Salesforce Consultant responsible for general information assurance guidelines. Our agency is an ISO 27001 guaranteed association as customer information to the executive. We are able to eliminate the risk of security vulnerabilities and advance clients' tasks.
Secure Data Handling and Migration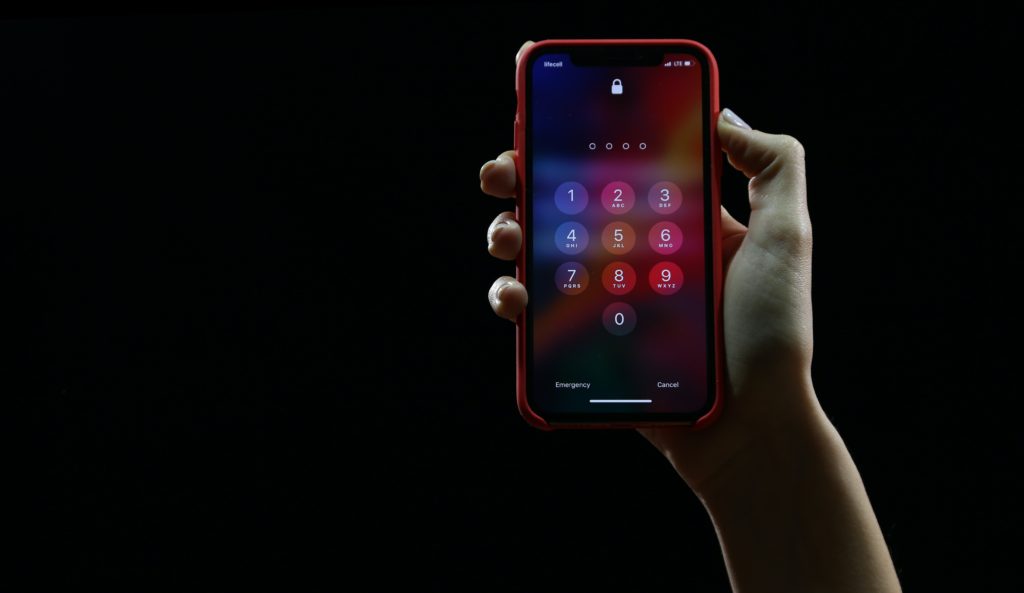 We make sure that your legacy migration is perfectly aligned with your reach and scale of business. With a good understanding of data processing and migration, our Salesforce developers verify data at both ends of the system and reduce repetition, inaccuracies, and risks.
We use the most efficient extraction, conversion, and loading (ETL) tools to make data migration simple and secure. As a Salesforce consultant, our experience gives us the tools and expertise we need to understand your business needs, read our privacy policy
Salesforce Customization and Integration Consulting
Every business has different needs, and the Salesforce platform doesn't meet the exact expectations of every business. Our Salesforce developers are aware of this and use their in-depth knowledge to create unique Salesforce customization's that meet your business needs. Aligning with the size, process, and operations of the company is essential in creating sustainable solutions, and the LOP.NET Salesforce Consultant is part of in-depth customer experience and in-depth industry knowledge.
Integrating Salesforce with other business applications is important for managing all customers and prospects in real-time. Our SFDC developers will seamlessly integrate the best solution with your Salesforce applications and mapping applications into your specific business practices.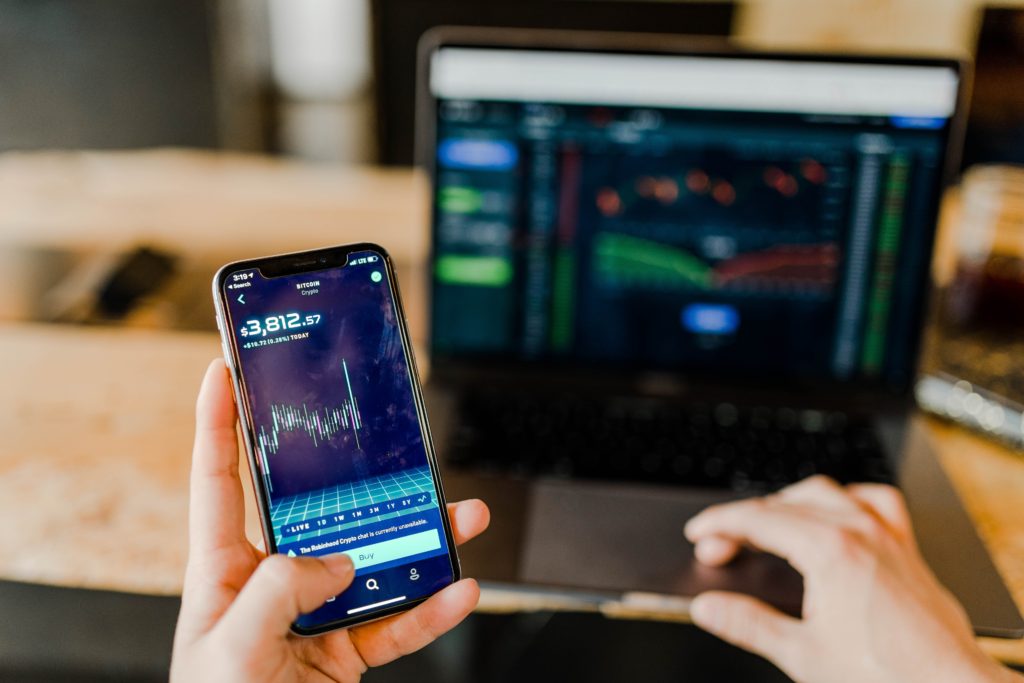 Customer satisfaction is essential to us. To make it easier for customers in each industry to do business, we use the following engagement models:
Fixed-price model: A fixed price for a project quote based on detailed specifications of requirements.
Dedicated Resources: If you need certified and experienced professional resources to work on your project full time, we can help.
Hybrid Arrangements: We are flexible to meet the specific needs of our customers and offer a hybrid engagement model that includes Salesforce deployment and training.
We assign experienced project managers from a team of certified sales managers and developers to manage projects and ensure effective engagement.
Salesforce Developer Additional Services
Sales Cloud: Increase your business productivity with Salesforce cloud services. We define your market and business needs and monitor your sales and marketing performance.
Marketing Cloud: Create and effectively manage your campaigns with our Salesforce cloud marketing services. We identify the right marketing platform and implement it according to market demand.
Service Cloud: Bridging the gap between business and customers with an easy-to-use interface. We automate your service processes while managing customer support.
Community Cloud: Connect with customers, employees, and partners on one platform. As one of Salesforce's most trusted consulting firms, we help you build powerful social networks.