Salesforce Customization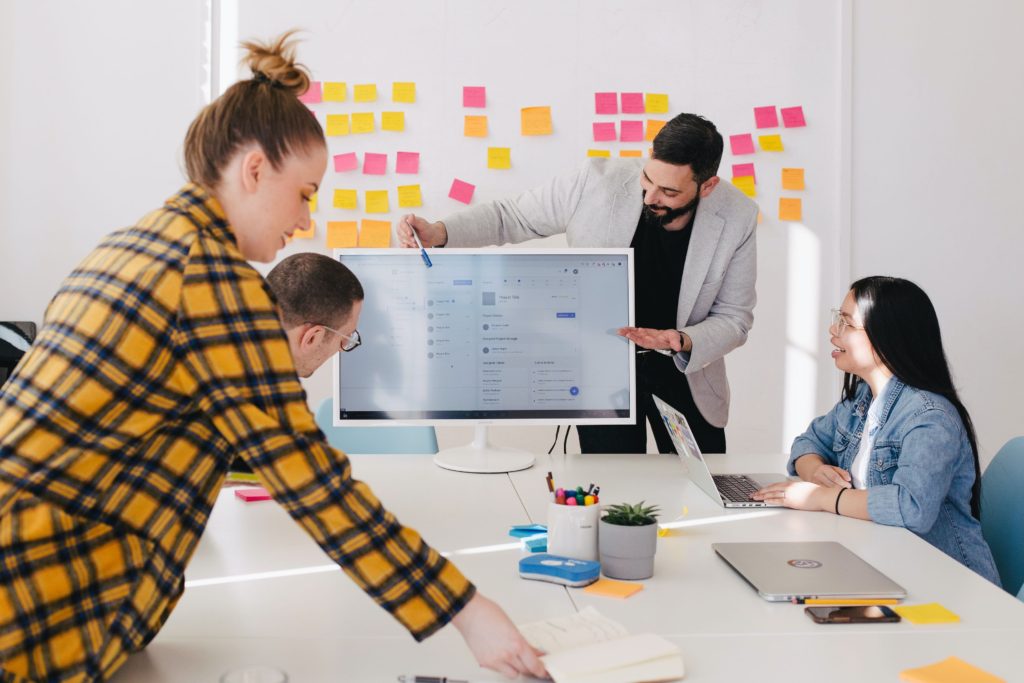 Salesforce Customization

with years of CRM services, our Salesforce Consultant experts can set up and customize your Salesforce  to meet your business challenges and support your sales, marketing, and service efforts.
A Salesforce platform is an platform that provides services and solutions which allow our developers to move and build various cloud applications. The platform offers various features and a responsive layout for the users.
The tools provided by the software are handy and helps our Salesforce consultant in the automation of business processes.
The application can be managed in different languages such as Java. Each language offer a different kind of functionality and support for the users.
Salesforce platforms provide guides and codes to its users so that they can develop and build their applications. Our Salesforce consultants  can customize these applications by using reusable building blocks such as maps, buttons, forms, etc
This also allows our experts consultants to create different enterprise applications and components in the app.
The users can also modify the data object relationships model according to their goals and projects. Users can also connect their claims with the help of videos and external data sources
The Salesforce Consultant team is ready to customize salesforce solutions in two ways, with differences in scope, complexity, and cost of impact on the platform
Different Scope or complexity
Cost of Impact on the platform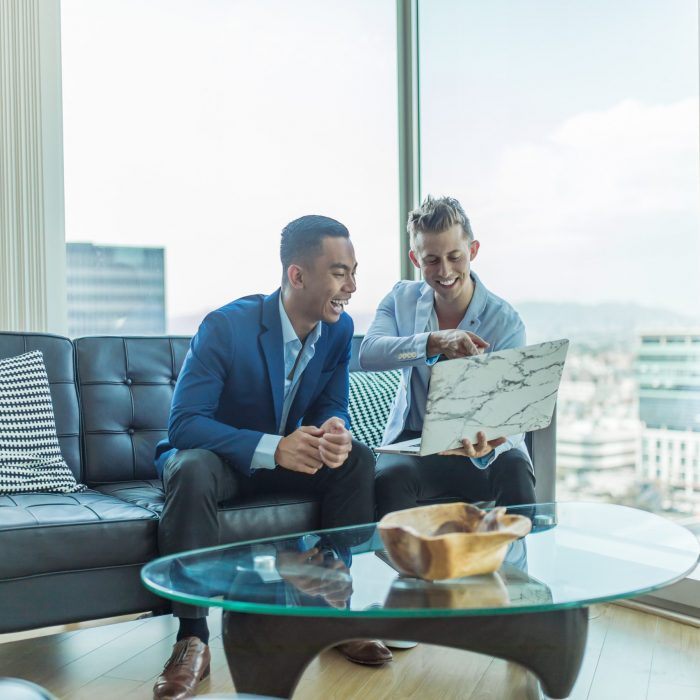 SALESFORCE CUSTOMIZATION SERVICE
If you need specific Salesforce features that you can't get through settings, our salesforce consultant team offer Salesforce customization.
This involves using code to modify the solution. You have a lot of data and complex business logic, and salesforce capabilities don't fully cover that data and complex business logic in preset situations. Thats why you need Salesforce customization 
The default or configured report/dashboard does not display all the necessary data about the enterprises. Integration with external systems such as ERP, e-commerce systems, etc. is important for your business
Depending on your business needs, complexity of internal processes, and the amount of data you use, our Salesforce customization team modify your Salesforce solution with default tools or custom development using the Lightning Platform.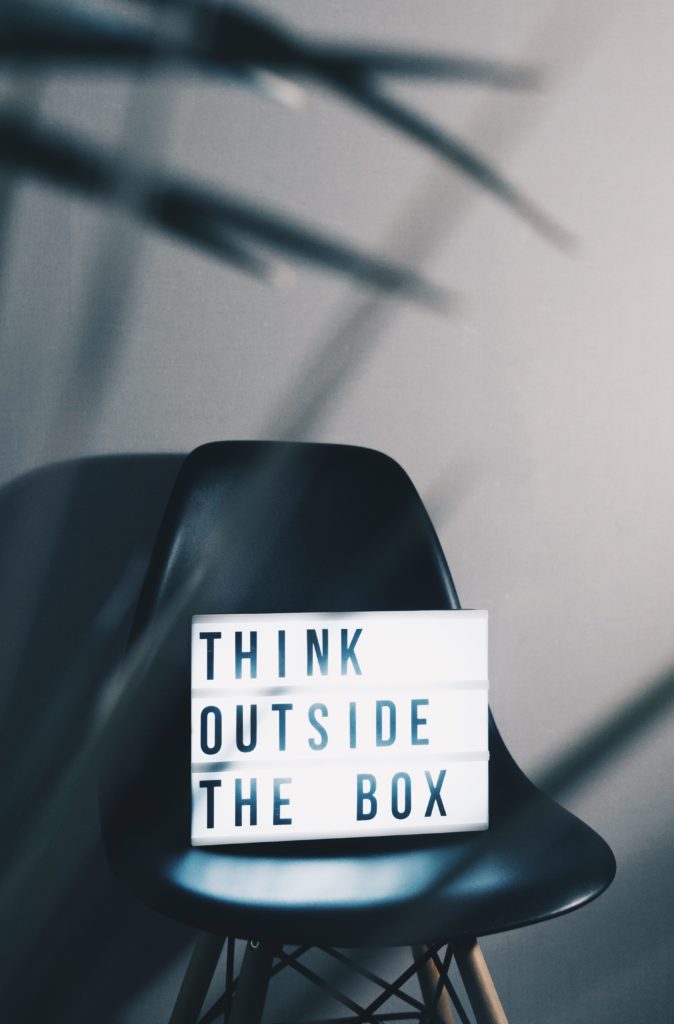 STEP 1- We Include Custom Articles, Fields, and Records
To our Salesforce arrangement with the goal that information is squashed by its standard usefulness. Our Salesforce consultants  have to tweak a business power answer for a land organization whose property following prerequisites can't be taken care of by foreordained cell powers.
STEP 2- We Use App Triggers
To follow business rules in CRM for Salesforce customization, which automatically helps sales, service, and marketing processes, making them easier to monitor and manage.
STEP 3- We Use Workflow and Email Triggers
To automate every day and frequent tasks, such as sending email notifications and assigning tracking tasks. To achieve such automation, the use of workflow tools (such as workflow rules, process generators, or email codes) can support employee error and keep them away from most of their manual task.
STEP 4- We Recommend Bulk Data Processing
which is the best way to support a Salesforce developing solution, including batch file updates, weekly probability audits, and other tasks. To do this, we load and delete large data collections in the salesperson solution and renew multiple records with a large number of triggers.
STEP 5- Our Salesforce customization team developed a custom messaging model.
Because of the required style sheets, they will show your email as needed. You can activate custom style sheets and make email management easier.
When sales, marketing, and professionals need to understand specific sights better, we create custom reports and dashboards for them, and the quality of the salesforce reporting features do not reflect these sights correctly.
We can move the customs report with the app's instructions to retrieve this data and submit it to the report page.
STEP 6- We Complete Einstein's AI With Your Salesforce
Make it better according to your needs. The features supported by AI are to ensure that valuable information about business sales, marketing, and services requirements, such as the proposed next best-selling initiative, is likely to successfully classify marketing emails. Automatic rating, routing of service records, and much more.
STEP 7- We Connect The Salesforce With The Third Party System
(such as ERP, e-commerce system, social media, e-mail, etc.) to facilitate collaboration from your organization. We use a series of REST/SOAP API web services and pre-set tools (such as file connections) or customs tools developed from scratch to make this integration possible.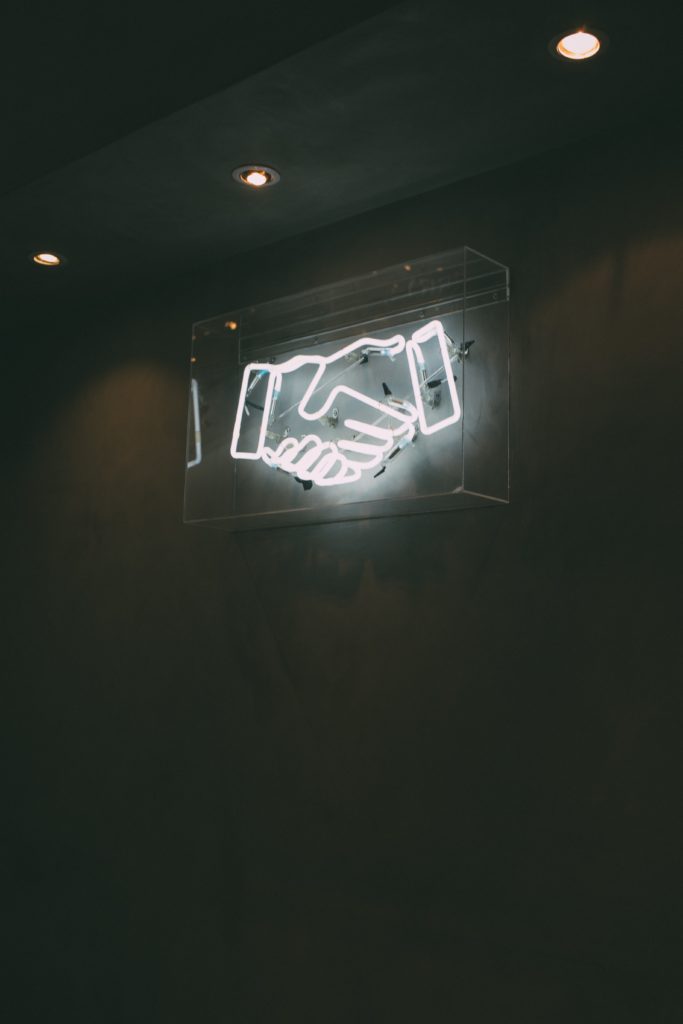 Why wait to boost your sales
Lop.net will help you out to increase your business sales with the help of best salesforce consultant services.