Salesforce Services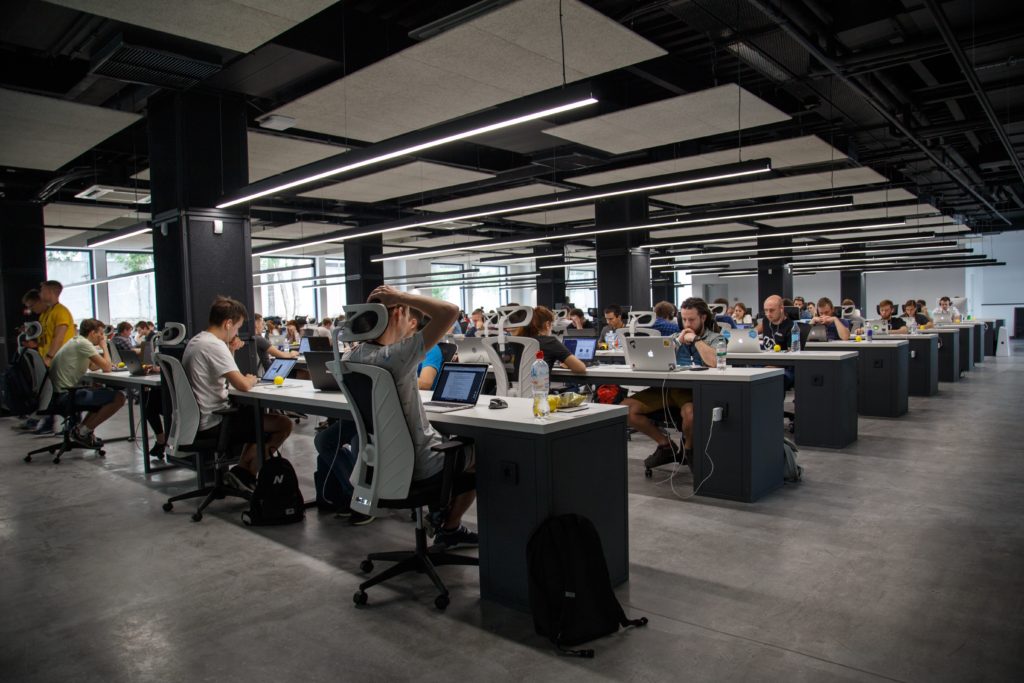 Salesforce Service means providing comprehensive set of managed services, from implementation to help and evolution, to prevent system problems before affecting users and tasks that are financed by the Salesforce.
As a Salesforce service provider under the Salesforce, LOP.NET Salesforce Consultant will keep the Salesforce's solutions stable and help them grow as they evolve with the needs of developing sales, marketing, and customer service
Reliable Salesforce Service solutions:
That can be developed continuously based on your business needs.
You can focus on your business goals, and we'll make sure your sales force is working perfectly to help them achieve all of them.
We will keep your sales force effectiveness and correctly depending on business needs and practices by preventing significant performance and safety issues.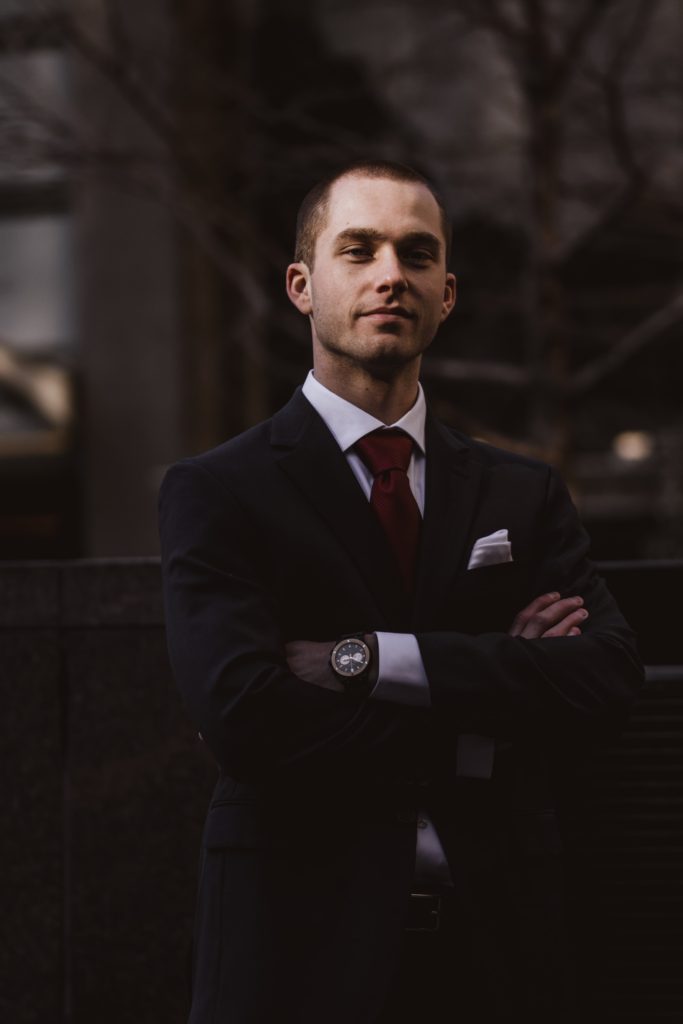 Uninterrupted Business process:
We provide changes and enhancements to salespeople without affecting current user and business activities in Sales CRM.
Effective cost management:
We don't need a large sales team to provide comprehensive coverage of your sales team needs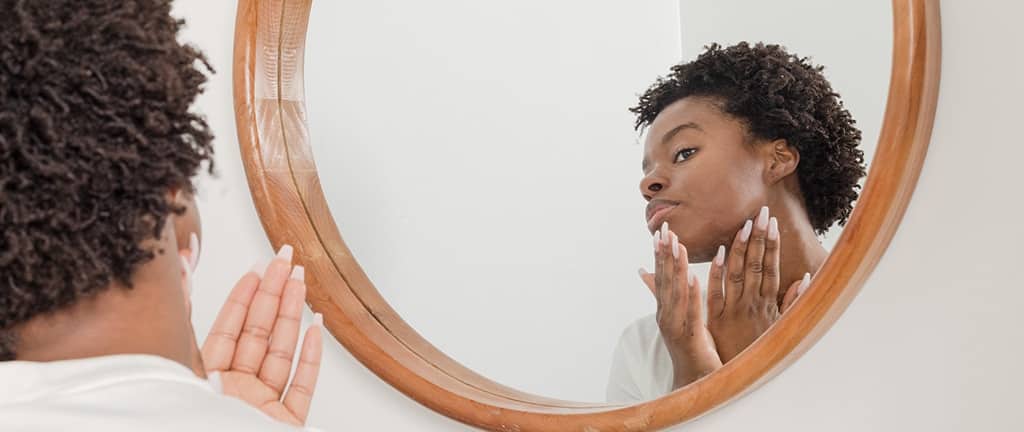 John Doe
@johndoe212
service provided by consultants of LOP.net were amazing they understood my problem and healed my business grow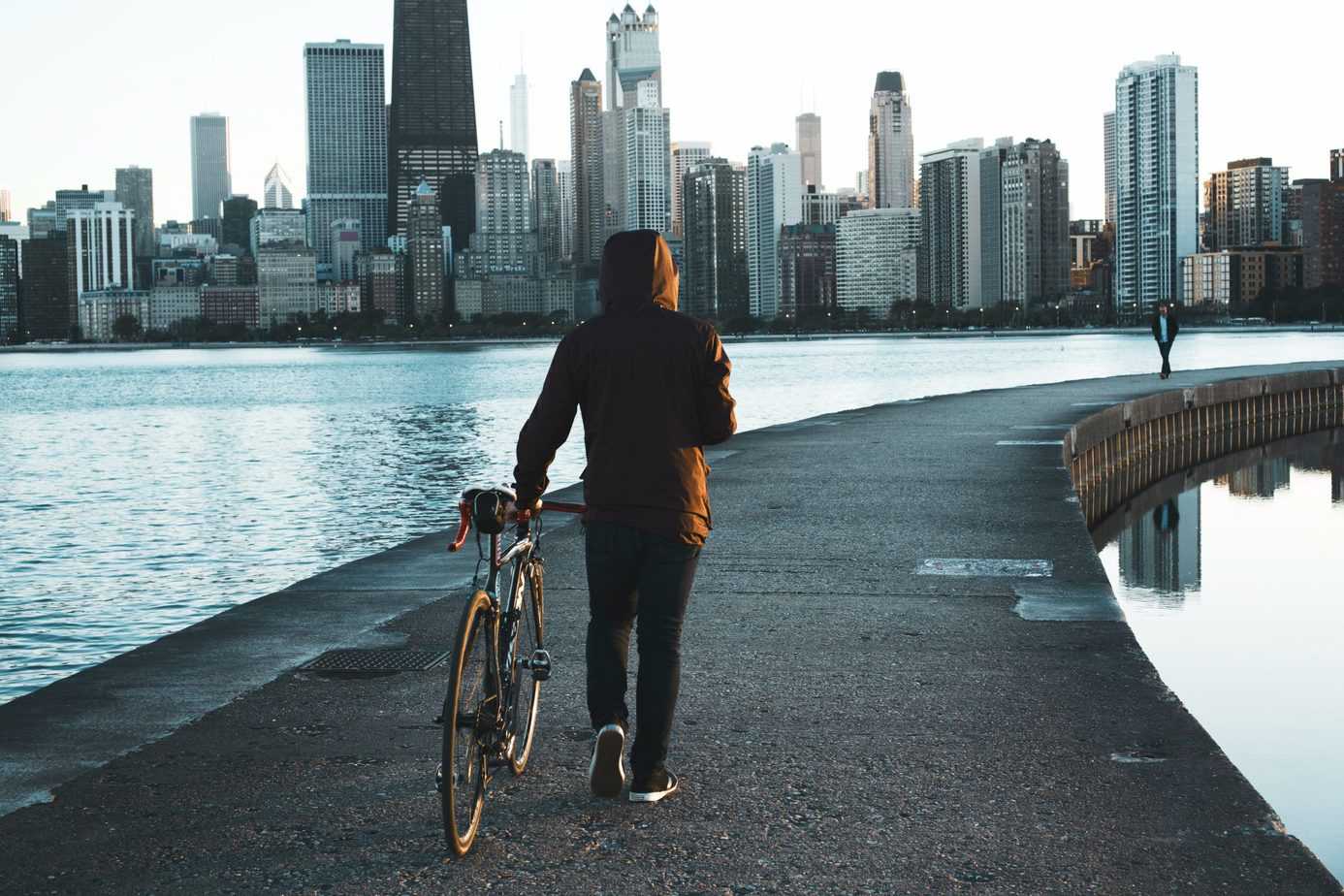 hanna
@hanna234
they act quickly without wasting anytime and are affordable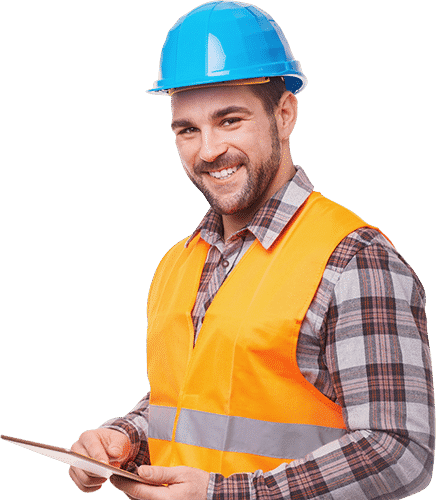 ash
@ash69
my business grew 10 times because of these guys i highly recommend them
Our Salesforce Team effectively measure your business needs and translate them into reliable technical requirements without minimal or no input from your manager. We leverage our project management experience to make rapid changes to our systems by minimizing your monitoring and management efforts.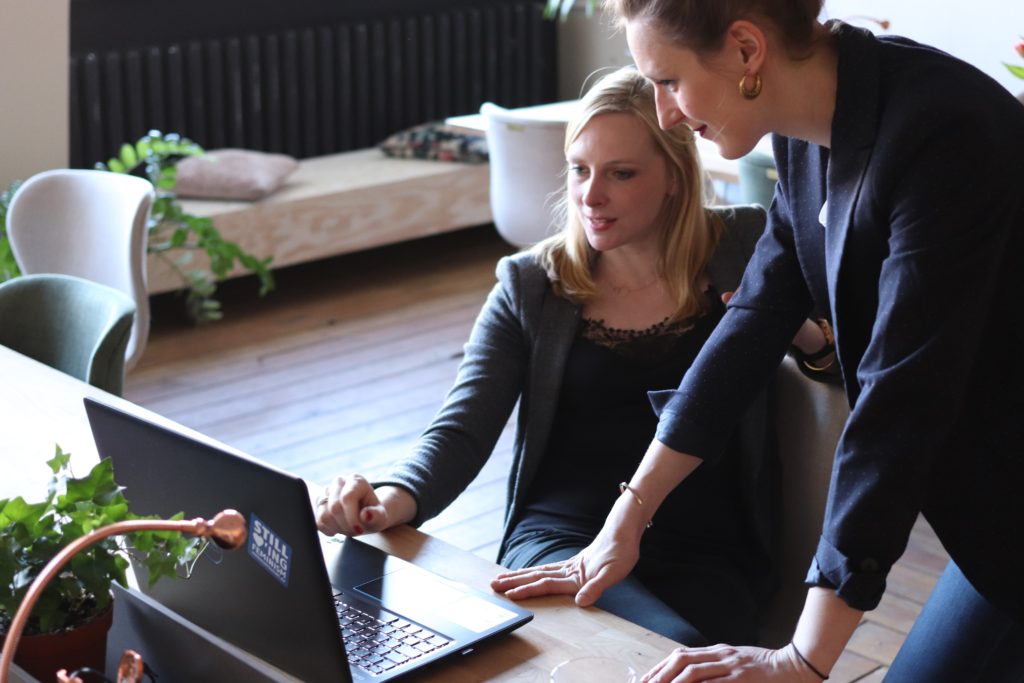 Salesforce Consulting Service:
We analyze your business needs and suggest how you can use Salesforce to meet them by using our Salesforce service.
We analyze your sales, customer service, and marketing requirements and explain the clouds, versions, and features (previously defaulted or custom) so that you can meet these requirements in full.
Implementing salesforce is a process that requires detail and attention to the organization. To ensure future success, the existing business process needs to be mapped correctly. We are deploying other products from sales staff.
To fully meet your business needs, we meet your Salesforce needs with other sales products like App Exchange or Customs Apps, CPQ and, Billing, Salesforce Einstein.
Customization of Salesforce:
We analyze your sales, customer service, and marketing requirements and explain the clouds, versions, and features (previously defaulted or custom), use click tools (congregations) or code tools (apex codes, opposition components, lighting) to customize Salesforce solutions to turn on custom workflow, reports/dashboards, messaging templates, and more
Once again, and to make the solution's appearance and work in real-time consistent with our business in real-time, as part of the SalesForce Service.
We Offer The Following Features:
Visual Power Components/ Pages
Power Farm
Vertical Motions and Classes
Java Script Features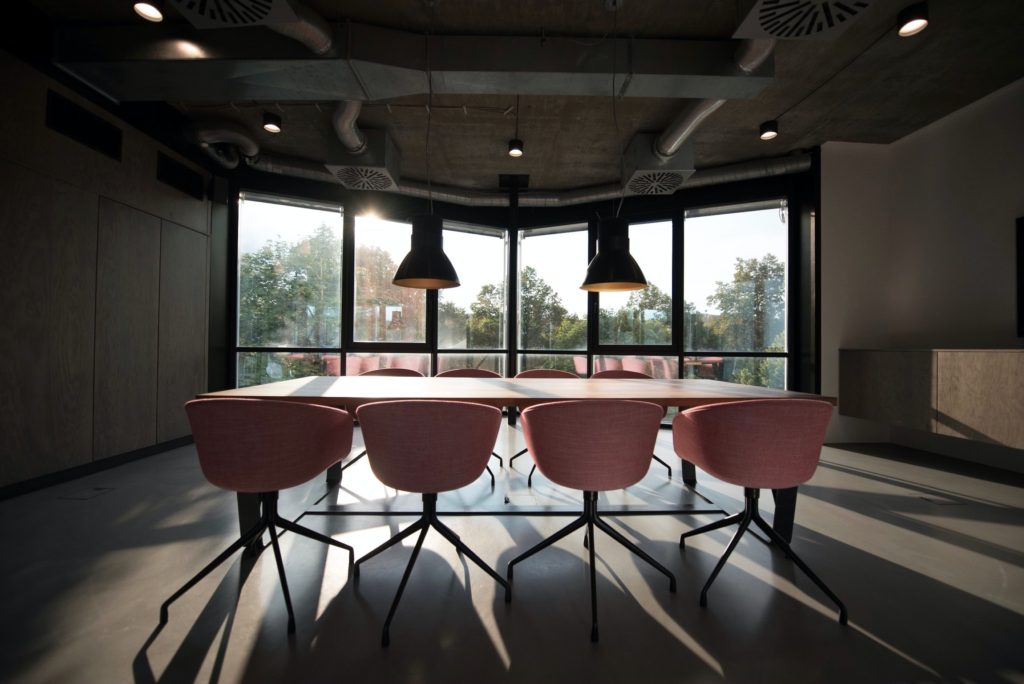 We continuously manage your Salesforce solution, perform system performance checks, continuous monitoring, bug fixes, problem-solving, monthly security checks, provide user support, user training, email support, advice.
Recommendations to proactively improve sales force solutions before they start to lag behind your business needs.
Adoption and retention of users are one of the main reasons why most organizations have not benefited from Salesforce.
It's not easy to familiarize your employees with the new platform, and if they can't find a way around it, it won't help.
However, with the right Salesforce training, you can make sure that your employees not only grow to love the Salesforce platform but also love it. We offer Salesforce training services at all three user levels: administrator training, developer training, and end-user training.
WHY WAIT LET US CONTACT YOU