5 Reasons to get Salesforce
There are a lot of features and benefits that come with a Salesforce subscription. If you'd prefer to learn about the benefits of Salesforce from one of our experts directly, you can contact us online or call 1-877-276-6468 today! Below you will discover 5 reasons to get Salesforce now.
One of the biggest advantages of using Salesforce Consultant Service is the information it retrieves — both the quality and the quantity. When you use Salesforce, you can look at every individual account, contact, task, event, and opportunity that's tied to a lead, which gives your company a lot of information before approaching potential customers.
There are a couple reasons this is so important.
First, it lets you easily track all of the information you need to keep your customer profiles organized. You have all the information you need in one convenient location, and you can look up any lead or client you want — even if they're assigned to other representatives! This offers a more complete, holistic approach to managing your growing business.
In addition, shared customer information also lets you and your employees enjoy your leisure time and vacation days without worrying about personally accommodating clients, leads, or prospects. Any of your reps can easily cover for another one who's out of the office, eliminating any gaps that you could have in your customer support model.
This digital design is a direct upgrade from physical resources and even Excel sheets. Salesforce is comprehensive, responsive, and convenient to use, so you no longer have a need for manila folders or digital files full of spreadsheets.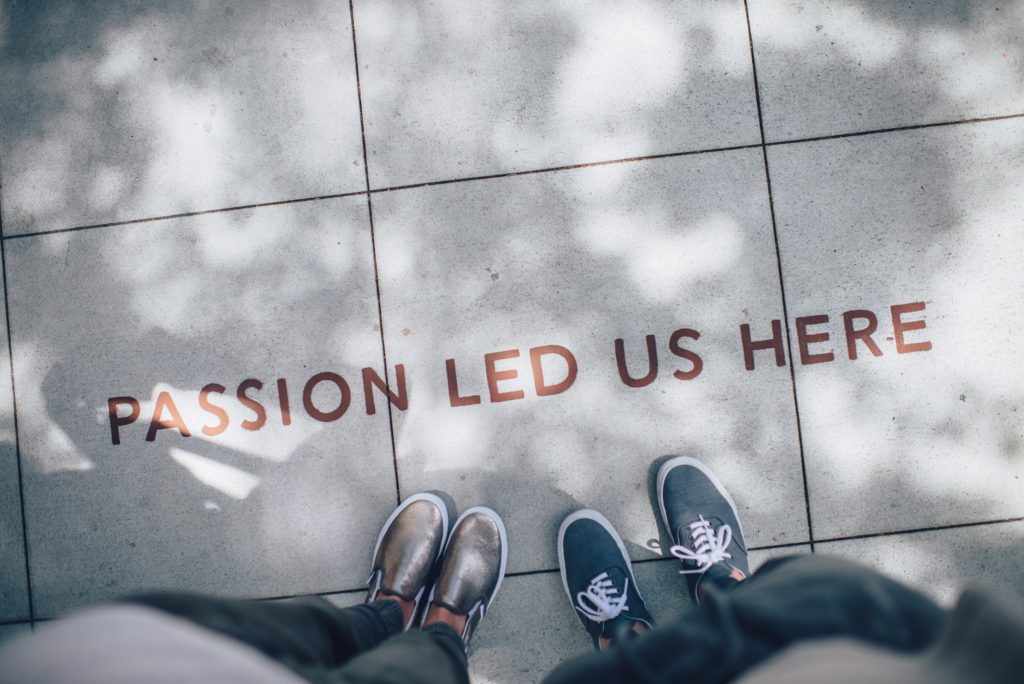 With all of the customer information you need right at your fingertips, you — and all of the reps at your company — can make plans for accounts independently. That gives you the hands-on approach that you need to really make a connection with clients.
It also lets your reps modify their plans to achieve better results. There's even an option in Salesforce to create to-do items so you and your reps can use lists to stay organized throughout the day.
Along with that, you can also create reminders on calendars so you can tell anyone to follow up with your customers, account managers, or upper management about important duties.
Essentially, you make sure nothing falls through the cracks.
In addition to the organizational tools, you can see the amount of time that you or anyone else in the company has spent on each specific account. This is especially helpful for service-based businesses with lots of clients who subscribe to different packages or plans.
If you notice that you've spent too much time on a client for what that client spends, your company can adjust accordingly.
With these account planning options, managing clients becomes a much simpler process.
With comprehensive customer information and a wealth of planning resources at your disposal, you naturally get the benefit of outstanding time management.
You have all the information you need to prioritize work for your clients, and that means you can also organize tasks for different accounts according to that same criteria.
Along with that, you can use the built-in calendar tools to better visualize your schedule for the day, week, month, or year. That means you can constantly stay on the ball through all of the steps in nurturing a potential lead.
Our Salesforce consultant also lets you easily communicate with the other members of your team.The "Chatter" feature lets you talk with individuals or groups about work-related information, like clients, territory, and other essential details.
Chatter also lets you add different team members to accounts or opportunities that need special attention. This, in turn, makes it easier for your team to prioritize and schedule their tasks so you can work with more leads and finalize more sales.
Basically, where the previous features all kept you focused, Chatter lets you keep your whole team focused on what they need to be doing each day. That means you get better results and productivity from your team every day.
Salesforce is a cloud product, and that means it's available wherever you have Internet access.
This also includes mobile — Salesforce has an app that you can use to stay in touch with your business and your team at all hours. This makes it a perfect match for the hands-on business owner or the marketing manager who wants to stay in constant communication with their team.
The reason this is such a huge advantage is because it means you don't have a centralized location for your data. There's no filing cabinet, local server, or anything else — it's all kept safe and sound in the cloud where you can always access it.
In addition to the security advantages, your team can also use it to stay up-to-date on accounts and clients, regardless of where they are. That's some of the best customer service that any client could want.These are the 5 reasons you should get Salesforce ASAP