How can I enhance my career as a Salesforce Consultant?
Enhance your Career as a Salesforce Consultant as help in the development and management of the personalized app created by the consultants to fulfill the needs of the company and the clients. Most businesses use this as it has a very interactive CRM- customer relationship model that makes it easier to store and can be accessed anywhere and anytime since it is stored in a cloud-based program.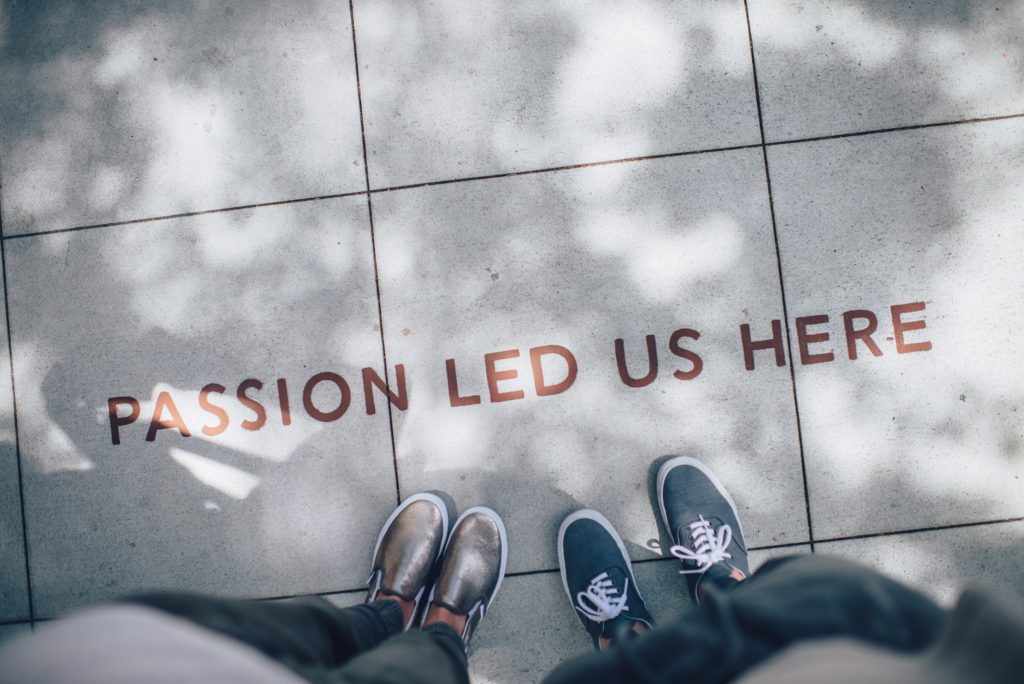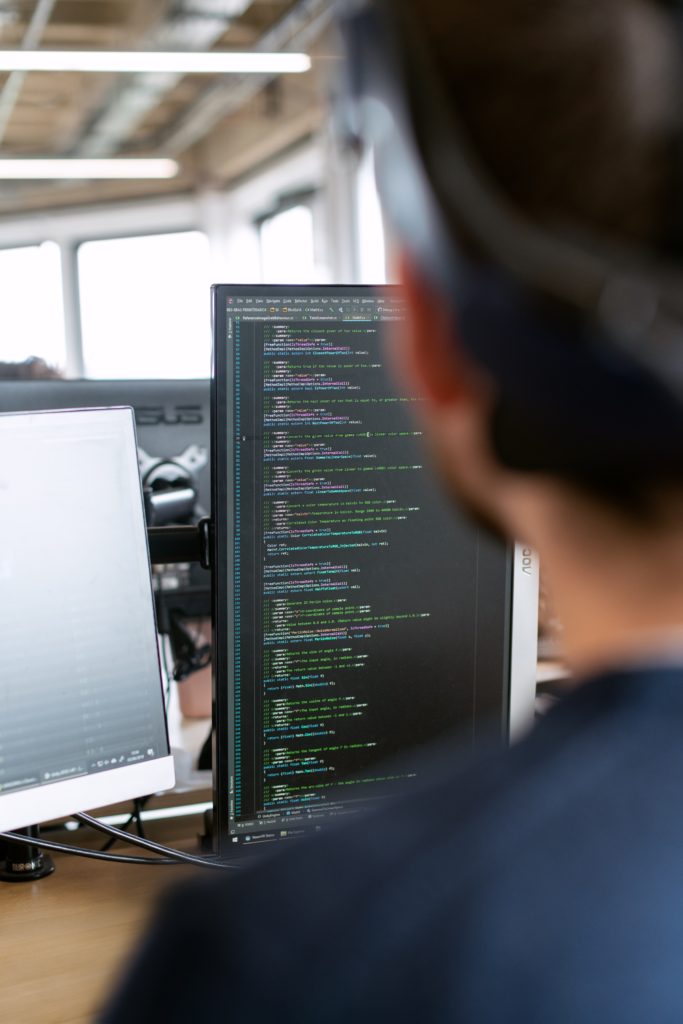 What exactly is a Salesforce Consultant?
A Salesforce consultant helps companies implement and plan to enhance the use of Salesforce, a popular application based on a customer relationship model, or a CRM model. 
There are various responsibilities of a Salesforce consultant. One of the primary responsibilities of a Salesforce consultant is to meet with the project team to determine its goals and the company. 
Some day to day roles of a Salesforce Consultant is as follows:
During the information gathering process, the consultant will help the company identify the methods that can be streamlined to produce a modern work environment. This will maintain the very smooth functioning of internal workflow in the office environment.
A Salesforce consultant may ask for a project overview document that helps them figure out what features to be used in the analysis using Salesforce and which edition of the application is to be used for that particular project. 
The consultant must be given a checklist of the client's responsibilities so that they know what procedures have to be done for various clients. As a consultant, you must also check up on the clients from time to time to see the project's process and what things have executed.
Career as a Salesforce Consultant
Here are some steps that have to be followed to be a Salesforce consultant:
Go through various job profiles and learn about the skills and the responsibilities that have to be done by a Salesforce consultant. Focus on those skills that are in high demand.
Customize your profile and add skills that are in demand and those skills that are required to start the consulting profession.
Connect with people using online communication methods that have applied for the same job or have the same job profile
Get the right certification to be identified as a Salesforce consultant.
Advance your Salesforce Career
Here are some ways you can advance in your career as a Salesforce consultant. These can help widely as Salesforce is one of the most demanded applications in various businesses and companies.
Change fields
This can be of great help as adding new skills will not harm you in any way. Thus, changing fields can be an excellent exposure to other professions and can help in the future as multi-skills are also in demand in various companies.
Changing jobs
You can move to a consultancy job which includes working in the most diverse nature of projects. It is one of the most important ways to maximize your career potential.
Move to an end-user: Moving into a CRM manager role will give you excellent exposure to different skills and development in the field.
Salesforce Certifications
Look for a way to gain more certifications and be up to date on the latest models and modules of the Salesforce application. These certifications is a help as various businesses prefer more up to date consultants.
These are some ways by which you can enhance your career and give it a jump. It is always recommended to keep learning new skills and be up to date on the latest software and expertise.
Know More About Salesforce Consultants