Salesforce Consultant role for future
It is essential to know why a Salesforce consultant is hired and how it will affect business and customer relationships. To get maximum return from the Salesforce platform, proper and suitable customization of Salesforce is required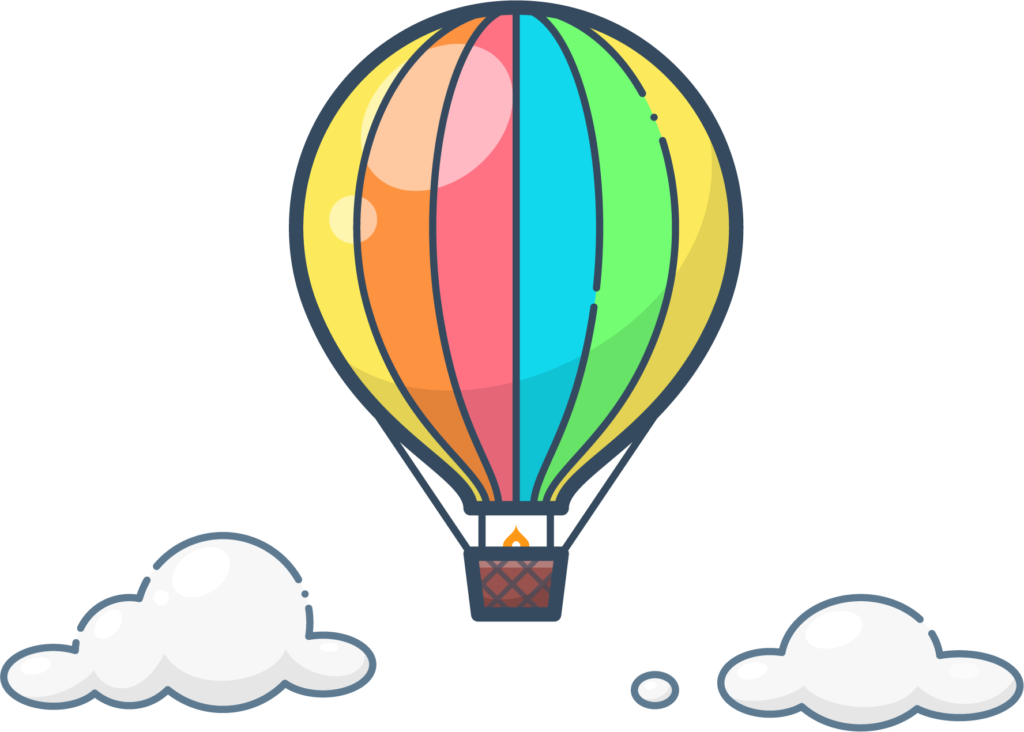 A Salesforce consultant helps companies to analyze and interpret the company's data. The Salesforce application comprises of CRM and ERP modules that support the growth of various organization based businesses. Cloud-based techniques are used in this application.
Furthermore, we can always customize the Salesforce application according to its needs and the ongoing projects. The interface can be changed according to the lack of clients and employees. The Salesforce consultants are supposed to manage and provide assistance in the personalized CRM models.
Salesforce consultant as a career
Various responsibilities have to be carried out by a Salesforce consultant. When one is interested in management or codes, Salesforce consulting can be considered as a career. Different applications can be created by using Salesforce software. Thus those people who look forward to building their apps for management, sales, etc. can consider Salesforce consultant as a career. Here are some responsibilities that have to be completed by a Salesforce consultant:
Recommending the most suitable Salesforce edition. Choosing the right version of Salesforce is very important. This is so selected because various business challenges have multiple needs for different features. A Salesforce consultant knows what features are to be required, and thus which edition is to be used of Salesforce can be determined. 
The time required for the client executive review to check the status of the project that is running. Also, responsibility includes checking up on various clients and their progress.
Design sales, customer, and many other modules for Salesforce Applications. This means that various applications for marketing, sales, and customer relations are used, such as Salesforce Sales, Salesforce service, etc. Thus, the consultant manages customer workflows, creates a customer journey, and looks for different marketing strategies.
A Salesforce consultant may ask for a project overview document that helps them figure out what features to be used in the analysis using Salesforce. Also, a checklist of the client's responsibilities is to be handed to the consultant to know what procedures have to be done for various clients.
LOP.NET
Best Salesforce Consultants and Developers Helping Business Owners to Grow for Past 15 Years
Future of Salesforce Career
The future of the Salesforce application is bright as maximum companies are already using it for their management, sales, and marketing processes. This is so because it saves the costs of various structures. Thus, for the implementation of these applications and creating a personalized app, an expert is used, which is known as a Salesforce consultant. Many companies hire Salesforce consultants for the efficient production of different modules of the company, such as sales, marketing, customer services, designs for applications, etc.
Thus, the future for Salesforce consultants is very bright as the application is in high demand varying from small businesses to large businesses. It makes things more comfortable, and the process is more efficient and faster.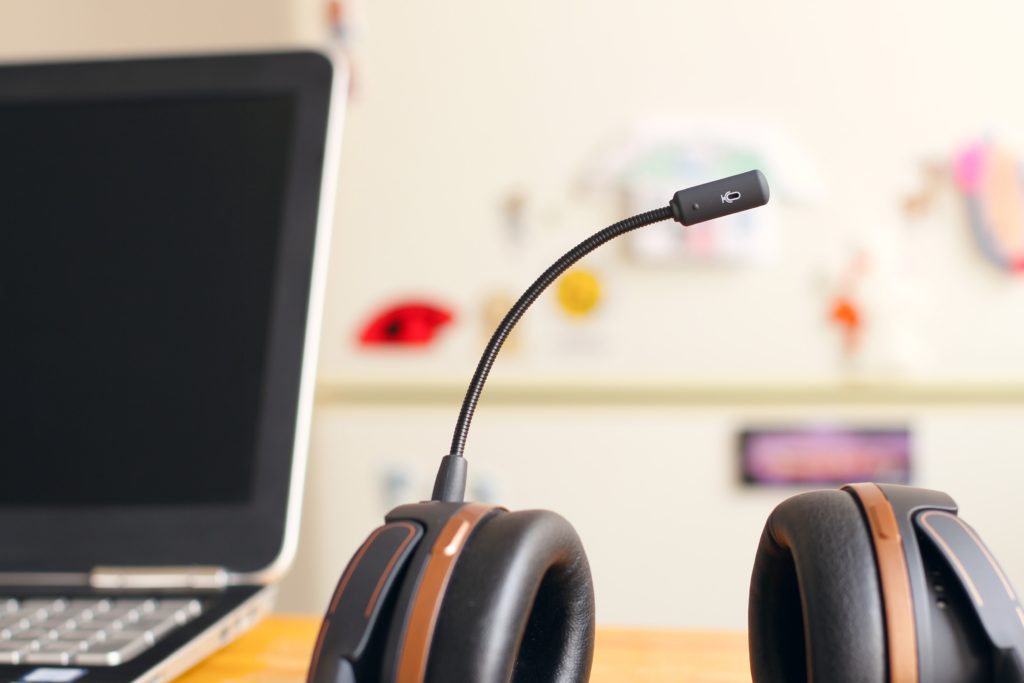 A Salesforce consultant analyzes and stores the data of different clients of the company. They also have various responsibilities, such as designing the personalized application, using multiple features for different modules of the company such as marketing, services, etc. The future career of Salesforce consultants is pretty bright as they are in high demand varying from small to large businesses.