Salesforce consultant Job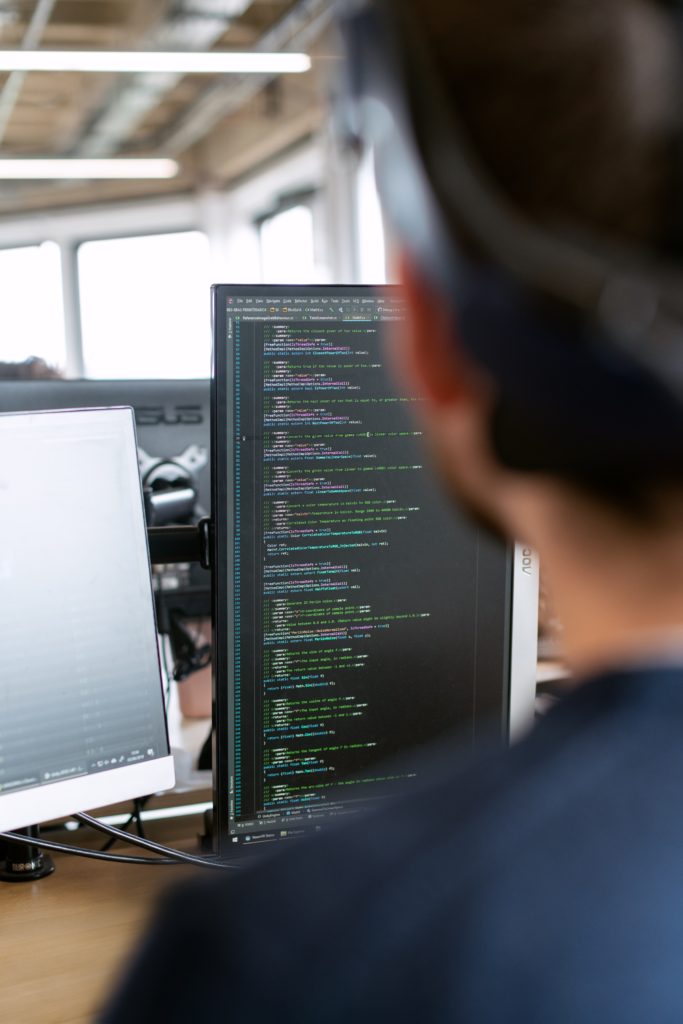 Salesforce is a Customer Relationship Management software (CRM). It uses cloud computing, real-time data analytics and many other CRM functions to help companies connect with customers, partners and potential clients. It has become the number one CRM software that many companies, including ones in Fortune 500, use to build better relationships with their customers.
A tool that performs so many functions is often complicated, and Salesforce is no exception in that matter. To fully understand Salesforce, it's functions. How to modify and implement it in your organisation to reap the best out of it, you need reliable and qualified consultants, and that's precisely the job of a Salesforce consultant.
A Salesforce consultant is someone who not only has the technical knowledge of the CRM software but also knows how to best use it to business prospects of your organisation. A Salesforce consultant will understand your projects and clients and guide you through the CRM tools of Salesforce. In this manner, you can use those tools to not only maintain a good relationship with your customers but also widen your customer base and boost revenue streams.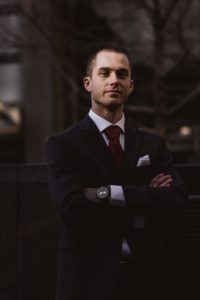 Role of a salesforce consultant
The primary role of a Salesforce Consultant is to implement Salesforce into your organisation and increase its efficiency to reap its maximum benefits. They have a technical understanding of Salesforce, and it's tools, and they also have a business mindset. Using both these skills, they make sure that your organisation can take advantage of the CRM software and maintain a good relationship with your customers.
A Salesforce Consultant will need an understanding of your company to its core, so that they may recommend modifications and methods best suited to you.
They may ask details about your company's existing projects and will ask to look over the project files.

 

They may even look at your company's client policies and client list to understand your existing customer base, their behaviour and their requirements. It is necessary so that Salesforce's Cloud tools and analytics software may be able to do this job much better in the future.

 

They will also want to look over your employee list and employee policies, and their association with your existing projects.

 

Lastly, they may ask for your budget, and the invested amount in a project or multiple projects.

 

After gathering all the information, they will work with Salesforce developers to establish and modify Salesforce into your organisation, based on the data provided. Even after the implementation of Salesforce, they will continuously monitor how the software and CRM tools are performing to ensure maximum efficiency.
The popularity of Salesforce is growing rapidly. Not only does the CRM tools help in customer relations, complaints, and widen the customer base, but they can be modified to suit your needs. Therefore, Salesforce consultants are an asset to any organisation.